How to Get Airbnb Discount in 2022 – AirBNB Kenya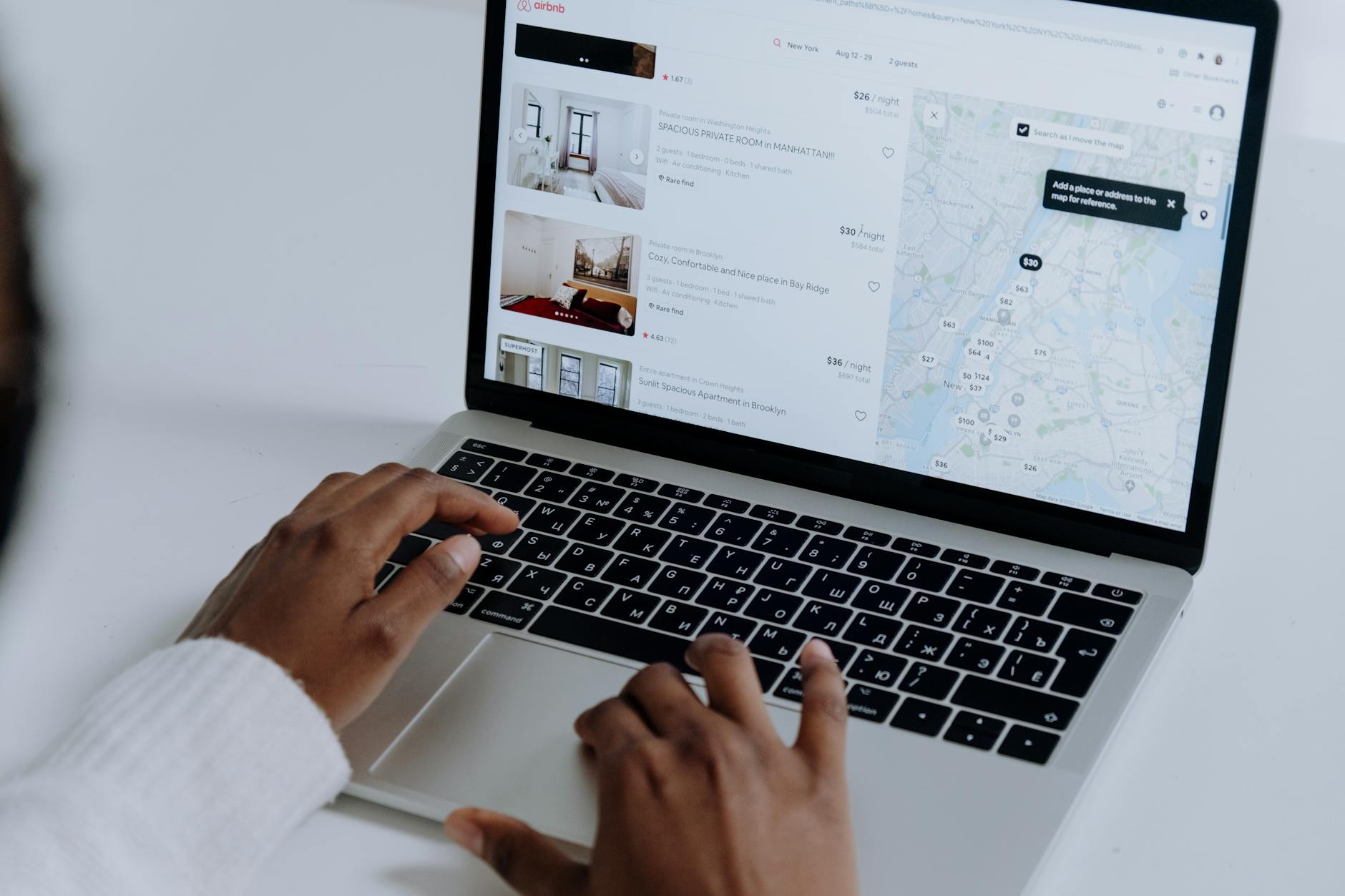 How to Get Airbnb Discount in 2022
What exactly is Airbnb, and how does it work?
Airbnb, created in 2008, is an online platform where anyone can list and rent out short-term rental apartments to other people. Anyone who wants to generate money from their space can list it on Airbnb, whether it's an entire home, a spare bedroom, or just a sofa.
What Is the Airbnb Business Model?
Travellers can browse the site for the ideal lodging for them, and they can refine their searches by utilizing a range of parameters. General factors such as location, available dates, guest capacity, and more specialized selections like amenities, facilities, property type, house rules, and so on are included in the filtering process.
As soon as they locate a home that fulfils their requirements, visitors can contact the owner via email and ask any questions they may have about the property or express their desire to rent it. (unless Instant Booking is enabled, in which case they can reserve the rental right away)
Hosts have up to 24 hours to accept or deny booking requests made through their website. If a request is authorized or rejected, the calendar days associated with the reservation are automatically banned for that particular property.
How can I receive a discount on Airbnb?
When you select your travel dates, you'll notice that the price range adjusts accordingly. Booking a weekly or monthly stay should result in a discount applied to the total amount due. Depending on the booking, a weekly or a monthly discount will be indicated.
If you are booking a room for a more extended period, such as a week or a month, you may be able to bargain down the price. To take advantage of a special deal, all you have to do is contact the Airbnb host through the "contact this host" option on the Airbnb website. In most cases, you will be granted a set time to complete your reservation.
When communicating with the host, try to be courteous.
I usually write a little introduction in which we express our interest and ask a couple of questions to get the conversation started. When they don't respond immediately, I gently ask if there is any prospect of a discount and remind them of our intended spending limit.
Sometimes it works, but other times it doesn't. The final decision rests with the host. But you may be eligible for an Airbnb long-stay discount, and you have nothing to lose by trying.
If an Airbnb Host Offers You a Discount, What Should You Do?
A "special offer" for their rental property will be sent to you through email if an Airbnb host agrees to a discount. To book your stay right away, click on the special deal link provided.
Throughout your visit, always be respectful to the residence where you are staying. If the host is ready to provide a discount, this is the case. Being picky and expecting a five-star resort experience would